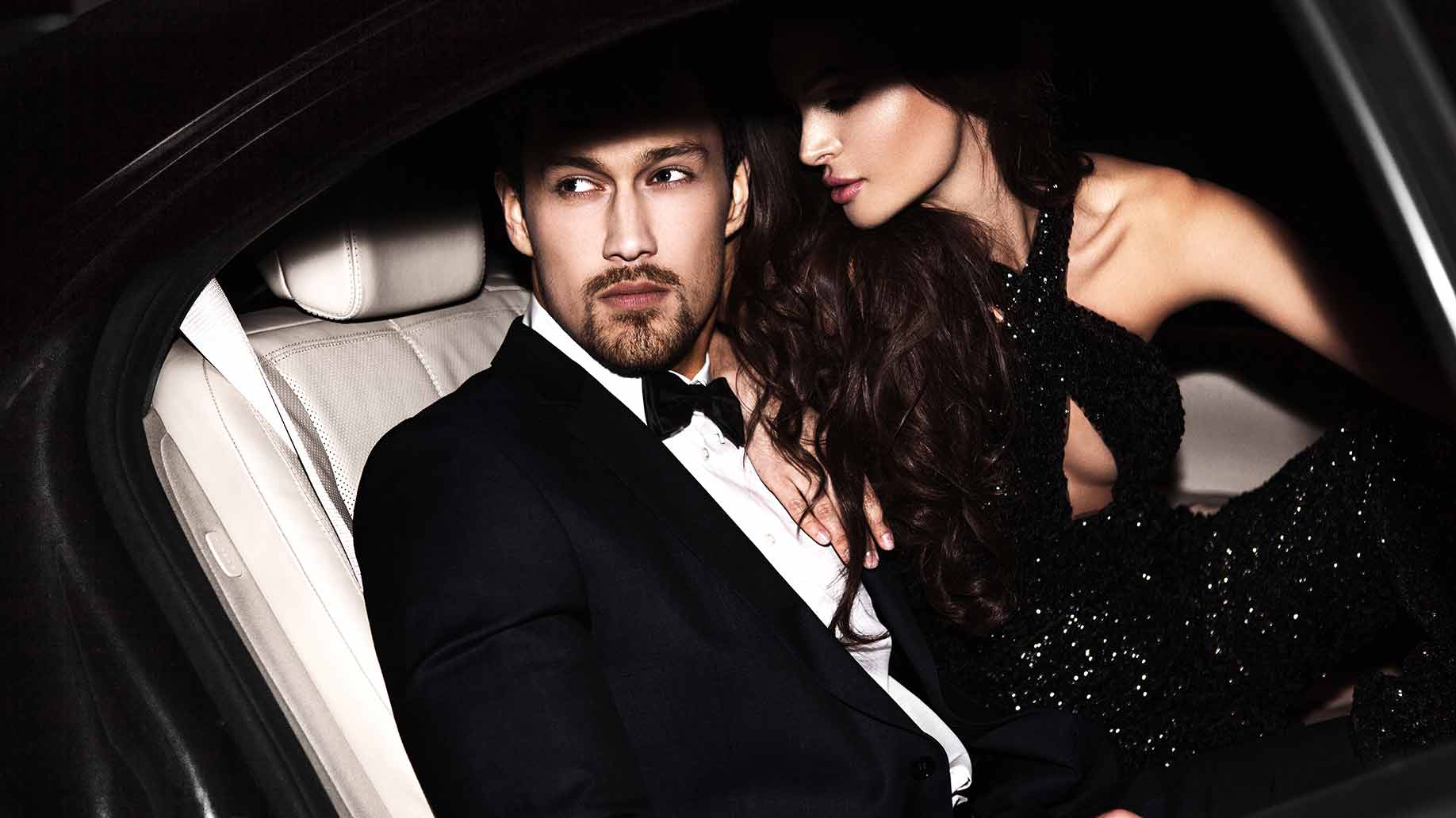 Ballpark Estimate: $100,000 to $27.2 million
In the world of the rich and famous, hosting a party takes on new meaning, especially when the budget is six figures or more to spend on a one-day celebration. Some of the highest profile celebrities think nothing of investing on a single event an amount that far exceeds what many Americans earn on an annual basis (or even in an entire lifetime in some cases). And while some of the biggest bashes are held in celebrities' own homes, other hosts prefer to fly their guests to exotic locations and some of the most extravagant parties also go on for several days.
Here are 10 of the most notable – and also most expensive – celebrations to date:
10. Lindsay Lohan 20th Birthday
Actress and pop singer Lindsay Lohan ushered in her 20th birthday with an understated–but not underpriced–dinner party for her closest friends two years ago at a beach house in Malibu. She hired celebrity chef Kerry Simon to prepare the meal and spent a total of $100,000 for the event.
9. Paris Hilton 21st Birthday
American socialite Paris Hilton is used to being the center of attention. Therefore, it should come as no surprise that she went to great lengths to make her 21st birthday one that she and her guests would always remember. Media reports say that she held a series of parties for herself in multiple locations, including New York, Los Angeles, Las Vegas, Tokyo and London, spending as much as $75,000 per guest who attended this multi-pronged extravaganza.
8. Naomi Campbell 36th Birthday
British supermodel Naomi Campbell's 36th birthday celebration was truly worthy of her claim to fame. She invited other notable celebrities to share a three-day event at the exclusive 18-floor Burj Al Arab Hotel in Dubai, which she rented. Each of the days had a different theme, including "all white," "hip hop" and "Brazilian samba." Campbell spent a shocking $1.8 million for the occasion.
7. Andrei Melnichenko
Russian billionaire Andrei Melnichenko is no stranger to entertaining with flair. He reportedly spent $4 million to have singer Christina Aguilera sing at his 2005 wedding to former model Aleksandra Nikolic Melnichenko in the south of France. Then this year, he celebrated his wife's birthday by dropping another $2 million to have Jennifer Lopez give a 40-minute private concert for 60 guests in Britain. (The $2 million included $1.2 for the performance and $800,000 to fly the singer and her staff to the event.)
6. Steve Schwarzman 60th Birthday
Tycoon Steve Schwarzman, chairman and CEO of the Blackstone Group, an investment company, celebrated his 60th by inviting 500 guests to join him to enjoy his own investment. He threw a party for himself at the Park Avenue Armory in New York City. Among the many festivities included entertainment by marching bands and even a 50-foot silkscreen recreation of his own apartment. The cost of the event is estimated by some to have cost at least$5 million
5. David Bonderman 60th Birthday
Another notable 60th birthday celebration was held by Texas investor named David Bonderman. Bonderman splurged to have the Rolling Stones play for him and his guests for an hour at a cost of $7 million.
4. Eagles Performance
The well-known musical group the Eagles performed at a private party in New York City, charging $6 million just to play one song, which was their hit, "Hotel California."
3. David Brooks
It is not only birthdays and nuptials that call such excess. Israeli defense contractorDavid Brooks recently spent $10 million when his daughter Elizabeth turned 13 to throw her what just may be one of the most expensive bat mitzvahs ever. The event was held in the famed Rainbow Room in New York City and included life performances by Stevie Nicks, Aerosmith, Ciara and 50 Cent.
2. Mr. and Mrs. Bradley Martin
The tradition of splurging for special occasions goes back more than a century. In fact, Mr. and Mrs. Bradley Martin of Troy, N. Y. are listed as hosts of an extravagant affair in 1897, which they held an event at the Waldorf-Astoria Hotel in New York City. Guests were able to choose whatever food their hearts desired. The cost was $369,200 back then, which when adjusted for inflation is equals close to $10 million.
1. Sultan of Brunei 50th birthday
The Sultan of Brunei is a royal head of state, not a celebrity, but his 50th birthday celebration was one of the most extravagant parties ever held. He entertained his guests with a $16 million Michael Jackson concert and also served them exquisite caviar and champagne. The total bill for the entire event, which was held back in 1996, came to $27.2 million.
Best of the Best
Of course when you splurge on a party to such a large degree, you also want all of the best details for yourself and your guests. Here are some of the most expensive extras that people have splurged on of late:
One of the most expensive birthday gifts went to singer Mariah Carey from her boyfriend Prince Azim from Brunei, who splurged on a $5.4 million necklace and matching ring.
The most expensive cake to date is created by a Tokyo chef and sells for $1.65 million. The concoction is a fruit-filled cake that is covered in 223 diamonds and takes six months to create.
The most expensive birthday card is a special painting by Damien Hirst, who made this for the 70th birthday of the former secretary of the art college he attended. The card/painting is valued at $56,000.
The most expensive centerpiece/party favor is an edible model of a Ferrari F1 that was made using 4,405lbs of Belgian chocolate. This item took more than a year to make and was used as a centerpiece for a party held by Scuderia Ferrari Club Napoli. The car, which cost about $23,500, was broken up when the event ended so each guest could take home a piece as a special party favor.
The most expensive pizza was purchased on Ebay for a private Valentine's Day celebration by an Italian lawyer for his wife. Called the Pizza Royale 007, a Chef flew from Glasgow to Rome to prepare the 12 inch pie with venison medallions, Scottish smoked salmon, edible gold, champagne-soaked caviar and lobster marinated in Cognac. The winning bid for this delicacy was $4,200.